Annual membership rates are currently 100 CHF for full members and 60 CHF for student members (anyone until 25).
Become an active member now – simply fill in this form (Link)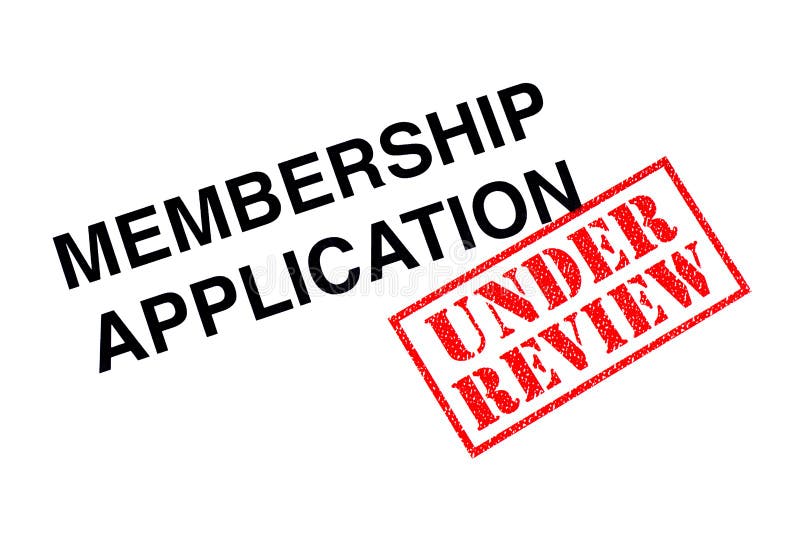 or contact info@ilasuisse.ch !
Everybody residing in Switzerland (also temporarily) or having another link to the Swiss legal community is welcome – students and young law graduates are particularly encouraged to join !
You can pay by PayPal or Credit Card directly from here:
2. We encourage young members to join the ILA and to get involved in its work. Therefore we offer a reduced fee to anyone below 25 years old.
3. Should you wish to make another payment (e.g. late payment of fees of previous years or donation) please use this button:
4. Alternatively you can make a payment / bank transfer clearly stating [Your Name] and the purpose Annual Fee [Year] (e.g. Peter Muster, Annual Fee 2020) to:
Internat. Law Association, c/o Stefan Wehrenberg, Umbricht Rechtsanwälte, Bahnhofstrasse 22, 8024 Zürich
IBAN: CH57 0022 5225 8804 34M1 K
Bank: UBS AG, 8098 Zürich, Konto Nr. 225-880434.M1K, BIC: UBSWCHZH80A